Articles for Tag: "teen pregnancy"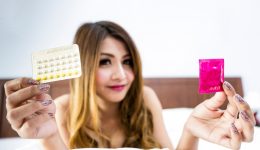 According to the CDC, teen birth rates have dropped by 40 percent, and up to 50 percent among blacks and Hispanics.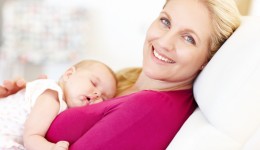 The CDC says the average age of first-time motherhood has increased to 26 years old. Learn why.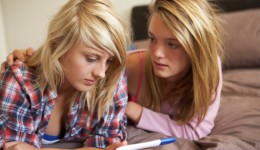 A new study takes a look at how the popular reality show '16 and Pregnant' is affecting teen pregnancy rates.