Articles for Tag: "cancer patient"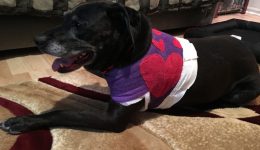 This animal therapy dog can relate to cancer patients because she's a cancer survivor too.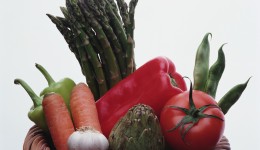 Getting the proper nutrition can be challenging for people undergoing cancer treatment. Here's some tips to help.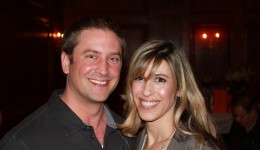 As a patient still undergoing treatment for breast cancer, I can tell you first-hand what you may not want to say.