Articles for Tag: "Marianna Krive"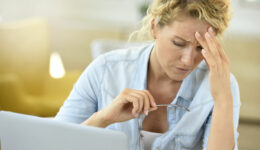 The signs and symptoms of heart failure may be different for women, and that's a big problem when it comes to early detection and treatment.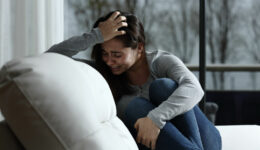 Broken hearts aren't just a metaphor. Broken heart syndrome, otherwise known as stress-induced cardiomyopathy is on the rise, especially for women.