Articles for Tag: "communicate"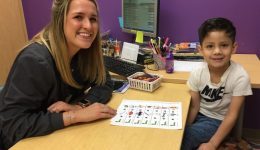 A speech-language pathologist tackles a little boy's inability to communicate effectively, giving him the courage to speak.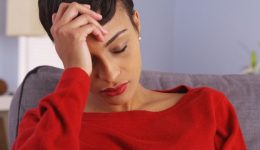 An estimated 40 million Americans suffer from some sort of anxiety. An expert shares six simple ways to manage it.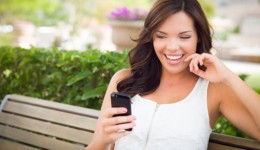 Raising young adults in the digital age can be tricky. Learn how to help your teen use mobile devices responsibly.