Articles for Tag: "sexting"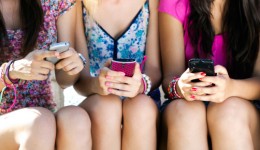 Young teens who receive provocative text messages are six times more likely to be sexually active.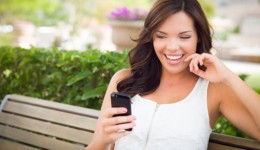 Raising young adults in the digital age can be tricky. Learn how to help your teen use mobile devices responsibly.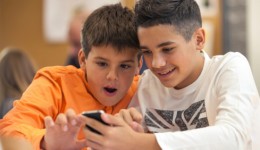 A new study finds that it is increasingly common for adolescents to engage in racy texting as a way to increase their social status.