Articles for Tag: "Dr. Adam Rubinstein"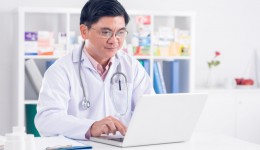 New cutting edge tools could help connect doctors to patients – even if they are hundreds of miles apart.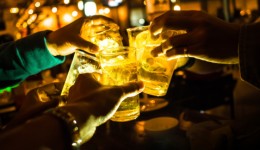 More than half of the alcohol consumed by adults in the United States is in the form of binge drinks.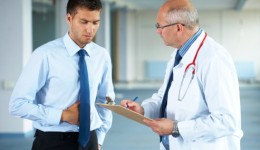 Learn more about a special movement during November that motivates men to take charge of their health.