Articles for Tag: "Mary Ellen Moore"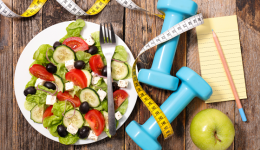 A proper diet is critical, but there are non-food related strategies to help you reach your goals. A physician weighs in.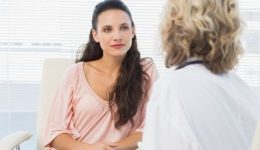 More than 4 million Americans have this little known disorder. An expert explains why you may have it and not know it.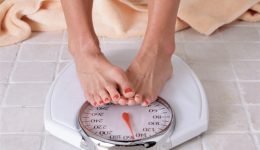 If you are trying to hit a magic number on the scale, you're likely not focusing your energy in the right place. An expert explains.