Articles for Tag: "pediatrics"
Even though she's only 10, Emily Beazley has overcome some major challenges in her fight against cancer. Read her inspiring story.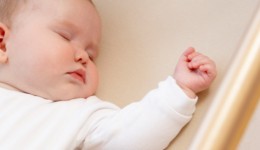 Safety first. Experts provide information on how to reduce the risk of SIDS.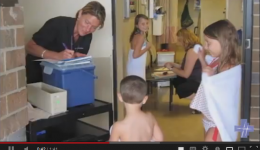 With a mission to educate and equip adults to protect kids, Advocate Good Shepherd Hospital in Barrington conducts community pediatric disaster drills every summer.