Articles for Tag: "psychological"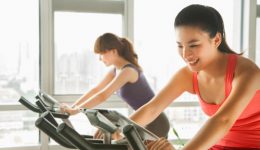 A new study suggests that time on the treadmill won't necessarily bring on the urge to overeat.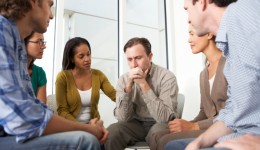 Many people who are diagnosed with cancer also experience depression and anxiety, according to new research.
Learn more about a special program that helps the whole family address weight issues.