Articles for Tag: "spicy"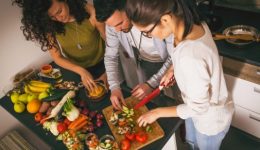 A food many people love might be adding years to your life.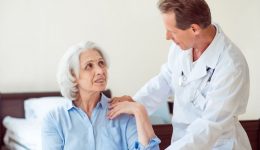 Data collected from more than 16,000 Americans reveals an interesting link between longevity and this food.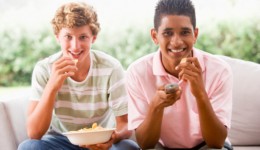 According to national reports, more children are being seen in U.S. emergency rooms after chowing down on too many hot chips.