Articles for Tag: "surgery"
The term "cancer" can strike fear in patients, but could the word itself affect a patient's chosen course of treatment?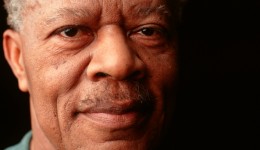 A new study says that for seniors with skin cancer, surgery may not be the best option.
A recent study suggests a more conservative approach is best for treating early-stage breast cancer. Find out why exploring the best treatment options available to you with your doctor could get you well sooner.