Articles for Tag: "Roseanne Krinski"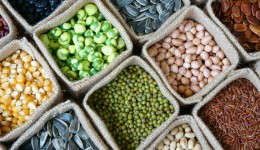 Women who eat more of these types of food when they are younger may significantly lower chances of the disease later in life.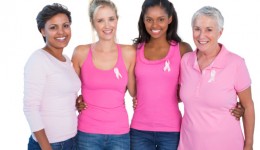 For some women diagnosed with stage 0, experts say there may be other options.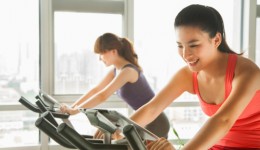 Researchers say, "Yes." See how keeping fit can have even more benefits.