Articles for Tag: "tiredness"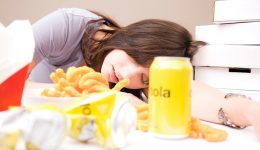 While it's not too surprising that people eat more when they are tired, you may be shocked when you find out how much more.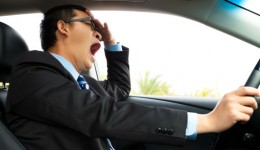 Experts say you need at least two hours of sleep in the last 24 hours before getting behind the wheel.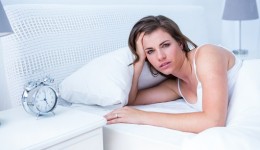 Lack of sleep might not be the only reason you're feeling fatigued.