Articles by "Heather Klug"
Heather Klug, MEd RD is a registered dietitian and cardiac educator at the Karen Yontz Women's Cardiac Awareness Center inside Aurora St. Luke's Medical Center in Milwaukee, WI.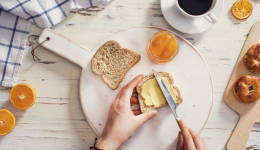 One study found the answer may not be what you think. What you should know.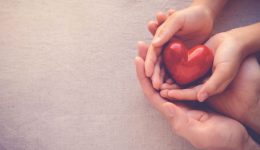 There's some good news for lovers of this tasty dessert.
Looking to prevent a cold or flu this winter season? These foods might be the key.