Articles for Tag: "Biggest Loser"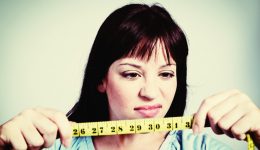 Almost all contestants from Season 8 of "The Biggest Loser" regained their weight. A new study reveals surprising discoveries that help explain why.
Danni Allen, winner of NBC's "The Biggest Loser," shares what motivates her and gives some heartfelt advice on how others can live healthier lifestyles.