Articles for Tag: "COPD"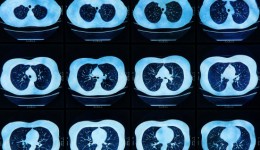 Researchers are getting closer to diagnosing cancer by studying exhaled breath.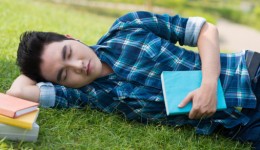 Whether our large lattes or mobile technology is to blame, Americans need sleep now more than ever.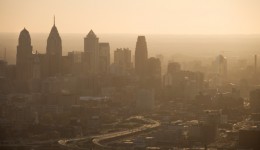 Most Americans are breathing healthier air, according a new report. Find out why some parts of Illinois didn't make the grade.