Articles for Tag: "Dr. Jeffrey Rosen"
Your waistline will thank you.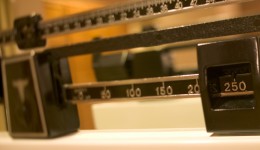 It's harder for some to lose pounds because of genetics, according to one study.
Experts say it's not always healthy to turn to food as a source of comfort. We share some tips on how to avoid eating when you're stressed.