Articles for Tag: "Dr. Lori Walsh"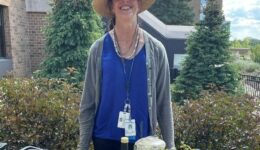 Healthy eating may have health benefits far beyond your waistline.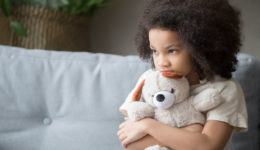 The past year has taken a toll on everyone and everything, including your body.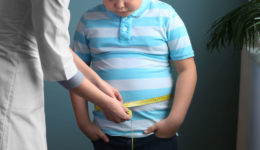 Talking to a pediatrician is an important step toward addressing your child's weight gain. Is it a medical condition or do you need a lifestyle change?