Articles for Tag: "eating healthy"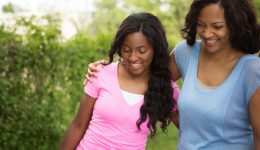 A breast surgeon discusses four steps women can take at a young age to lower their risk.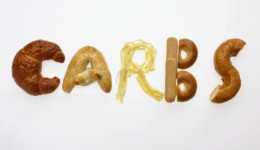 Smoking isn't the only risk factor for America's deadliest cancer, a new study finds.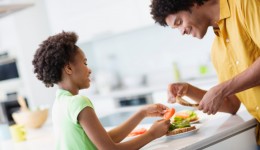 A recent study takes a look at how elementary-age kids can develop the disorder.