Articles for Tag: "Hazel Crest"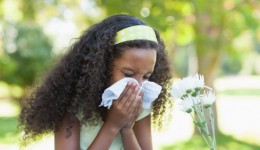 It's not all bad news though, find out what can decrease a child's risk.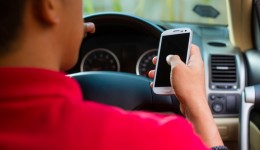 Call blockers and cameras help teens stay focused on the road.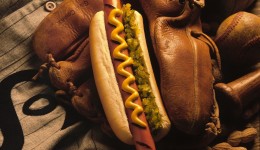 Food eaten at ball games tends to strike out in the nutrition department. Learn how you can eat better during a game.