Articles for Tag: "heart condition"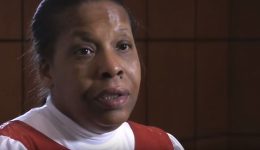 For 13 year old Asha, her iPad and cell phone were more than technological gizmos to text her friends and play games.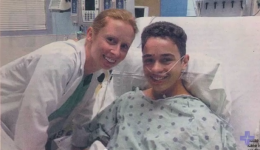 After Nick was unresponsive at a restaurant, a cardiac nurse from Advocate Children's Hospital came to his rescue helping to save his life.
A recent study highlights the risks of obstructive sleep apnea and its effects on the heart. Get the details.