Articles for Tag: "help"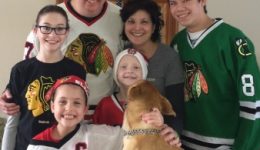 A mother of four, whose daughter Lauren was diagnosed with cancer, offers advice for people wanting to lend support.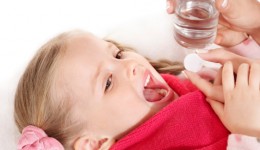 Researchers share methods on how parents can get their kids to consume pills and capsules more easily.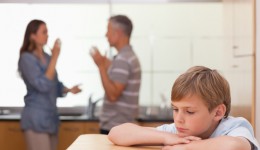 Learn how to help your child positively cope with an adverse life event.