Articles for Tag: "infant mortality"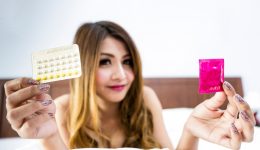 According to the CDC, teen birth rates have dropped by 40 percent, and up to 50 percent among blacks and Hispanics.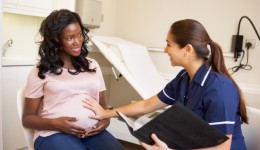 A study finds that preterm infant deaths can be twice as high in obese women.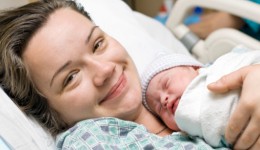 Save the Children's annual report ranks the top countries to be a mom. Here are the results.