Articles for Tag: "rash"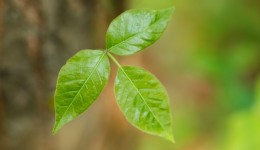 Find out how to avoid these poisonous plants and what to do if you come in contact.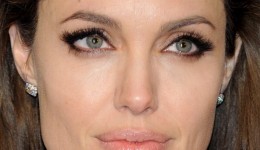 This itchy viral infection is making headlines after this top celeb reveals she has them. Learn more.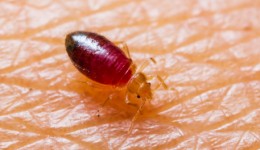 An expert offers tips on how to identify these bites and what to do to treat them.