Articles for Tag: "Team Advocate"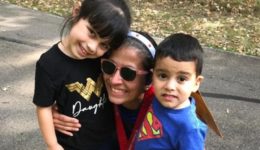 What inspired this Advocate physician could inspire you, too.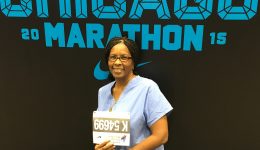 Five years ago, Dr. Jones tripped walking in the woods. Later she could barely move. Now she's running a marathon.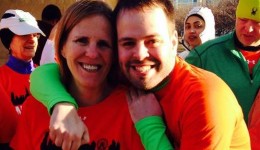 After undergoing a heart attack, read why I'm more inspired than ever to keep my health on track.