Articles for Tag: "virus"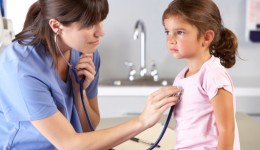 A mysterious sickness has reportedly affected up to 25 California children. Should other parents worry?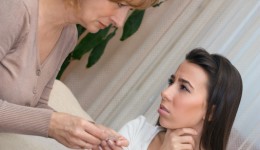 Researchers say an app could soon help you recognize the severity of your sore throat without leaving the house.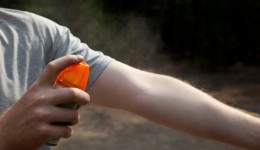 Experts urge people to know the signs and symptoms of the virus and to avoid bites when possible.