Articles for Tag: "picky eaters"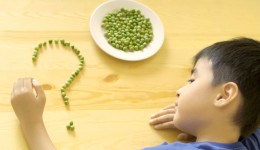 Experts share why some preschoolers may push away their plates.
Studies show that the key long-term wellness is starting healthy habits early. Here are five practical tips for getting your kids on a healthy track—and keeping them there.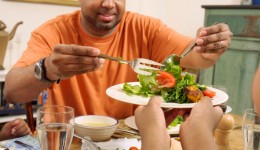 According to a new study, children who don't eat the same food as their parents tend to have unhealthier diets.