Articles for Tag: "snacks"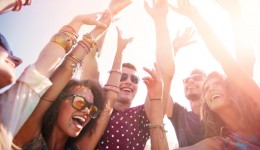 You'll be surprised to find out what a great workout these summer events can be.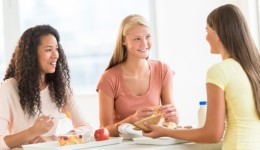 New study shows that healthy snack options in vending machines are a welcome addition on campus.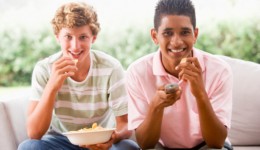 According to national reports, more children are being seen in U.S. emergency rooms after chowing down on too many hot chips.