Articles for Tag: "Type 2 diabetes"
Tens of thousands of people committed to finding a cure for diabetes will be riding in the upcoming Tour de Cure cycling event. Here's one woman's special story.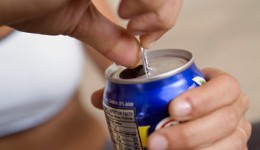 A new study finds that people who only drink one 12-ounce sugary drink a day are at an increased risk for developing diabetes.