Articles for Tag: "sadness"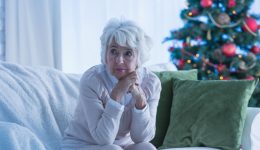 Not everyone is jolly over the holidays. A psychologist explains and offers advice to cope.
Helping someone through a difficult time can be confusing. A social worker gives five tips for those wanting to be supportive.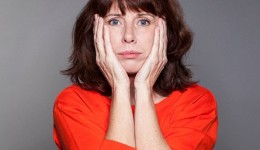 A mom opens up about her parenting imperfections and shares how she's letting go of the taskmaster mentality.