Articles by "Nate Llewellyn"
Nate Llewellyn, health enews contributor, is a manager of public affairs at Advocate Medical Group. Nate began his career as a journalist and builds daily on his nearly 20 years of writing experience. He spends most of his free time following his wife to their two sons' various activities.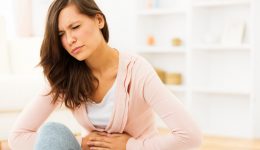 More than 3 million U.S. adults may be living with this disease, according to a new government report.