Articles for Tag: "autumn"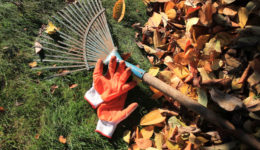 Put down the pumpkin spice latte and stay safe when working in the yard.
This gourd is a fall favorite for a reason. Find out why it's a health booster.
Pumpkin is all the rage this season, but there are many other types of produce available.