Articles for Tag: "DASH"
Chicago researchers find that the DASH diet may be the key to a healthy heart.
This diet may be the healthiest one you've never heard of and is quickly becoming one of the most recommended eating plans in the nation.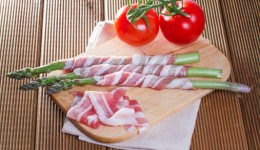 Eating like a caveman may not be the healthiest way to go in 2014, according to a new report.