Articles for Tag: "Mequon"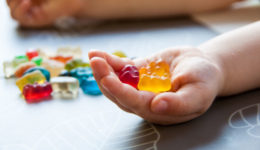 Even seemingly healthy foods may have too much of this.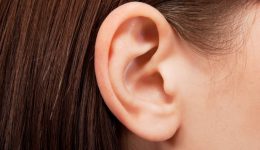 Here's what all that wax does and when you might need to see a doctor.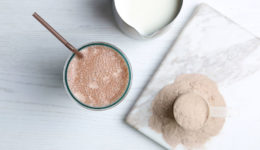 Think chocolate milk is just for kids? Think again. Chocolate milk has many health benefits – and some of them might surprise you.