Articles by "Tiffany Nguyen"
Tiffany Nguyen, health enews contributor, is a public affairs and marketing intern at Advocate Support Centers in Downers Grove, IL. She is a graduate of Northern Illinois University with a degree in public health. She is currently pursuing a Master's in Business Administration focusing specifically on healthcare management at Lewis University. Tiffany enjoys hanging out with her friends, exploring new restaurants, and binge watching Netflix shows.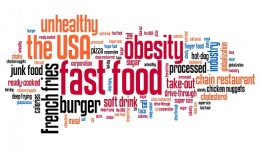 Consuming excessive calories yet not receiving adequate nutrition is more common than one might think.