Articles for Tag: "self-care"
You don't have to break the bank.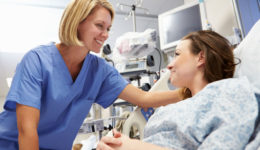 What do the people who take care of you do to take care of themselves?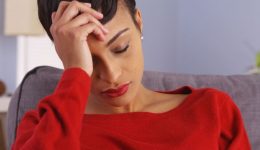 It might be stressful, but there are ways to cope.
Four mental health clinicians share how they stay positive.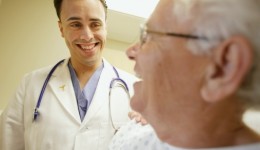 Here are some tips that can help keep you stay well for years to come.