Articles for Tag: "overuse injury"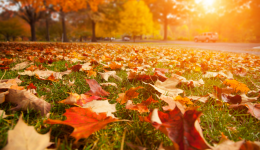 A personal trainer offers tricks to make the most of this activity.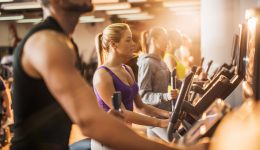 Do the benefits outweigh the drawbacks of cramming a week's worth of exercise into one or two days?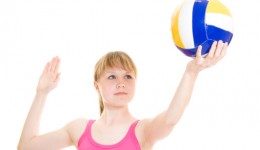 Learn how both baseball pitchers and volleyball spikers can prevent repetitive shoulder and elbow injuries.