Articles for Tag: "PTSD"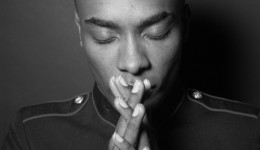 Learn how yoga and other meditation practices help soldiers manage stress.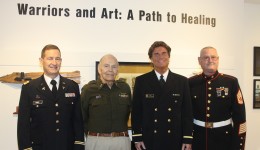 An art exhibit in suburban Chicago offers an artistic way for veterans to heal.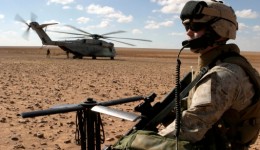 A new study suggests there may be hope for those who suffer with post-traumatic stress disorder. Find out what researchers uncovered.