Articles for Tag: "Reading"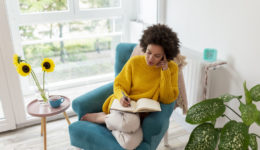 You don't have to break the bank.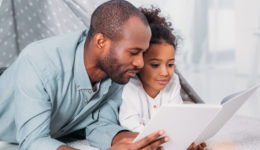 Engaging your brain could help stave off dementia. Find out more.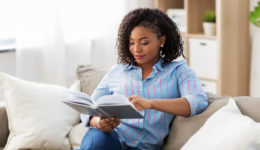 With all that's going on these days, families and people are looking for easy ways to maintain health and wellness. One way is to read […]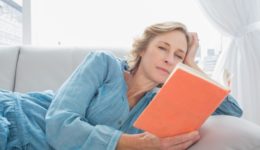 Recent research looks at this modern dilemma between old and new.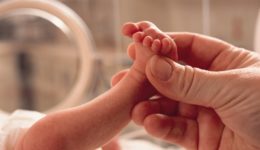 When should you start? As soon as you can.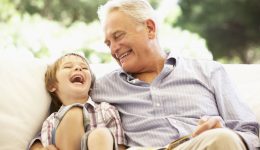 New research reveals this activity could provide a significant survival advantage.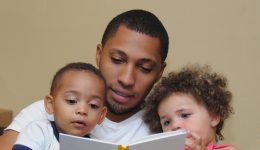 Even without total recall, early life experiences can influence cognition and behavior into adulthood.