Articles for Tag: "work out"
Why is your body doing this? A nurse practitioner weighs in with some tips.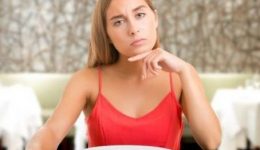 Here's how to keep new habits from doing more harm than good.
Experts weigh in on whether a trip to the gym with your significant other is as effective as couples therapy.